Quality and innovation: the taste of a great product can be found in what we do.
A few of our brands.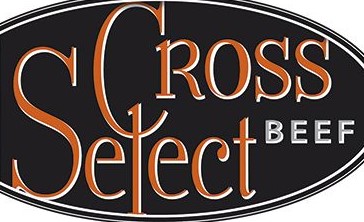 Cross Select Beef is the result of choosing the quality of the carcass rather than the quality of the animal (tenderness, flavour and juiciness). A range of whole, fresh, vacuum-packed beef muscles is available from the Beauvallet Restauration sites. Contact our sales teams. Click here.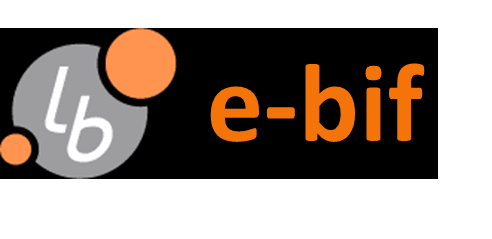 An online store for meat products for commercial catering in Greater Paris, delivered by La Bif in Romainville. To read more: click here