Beauvallet quality requirements
At Beauvallet, quality is your guarantee in whatever industry you work. It represents the commitment and rigour of the men and women working on all of our sites, according to a standardised and rigorous quality policy, to offer you high-quality products.
An attentive and active quality policy
All the Beauvallet teams work transparently carrying out traceability and labelling controls at every stage of our product manufacture, applying the HACCP system to guarantee health safety and compliance of our meat:
Complete traceability upstream and downstream: from cattle rearing to product sale, with precise and computerised traceability information for fast localisation.
Permanent controls, cleaning and best hygiene practices, daily microbiological and organoleptic analyses of our products.
 Continuous improvement: a participative improvement system, systematic hygiene training for operators and centralised monitoring of regulations and legislation.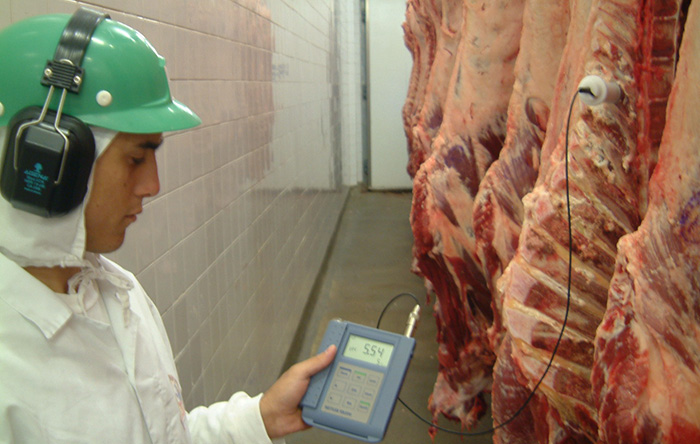 Beauvallet businesses are focused around several catering and restaurant trades which require rigorous standards every day. We work according to a strict organisation which integrates product specificities and services for each of our customers, according to the predefined axes below:
Reaching these objectives which are managed by quality policies and validated by the certifications of our different sites, means our employees can ensure the longevity of our companies and raise them to the highest level.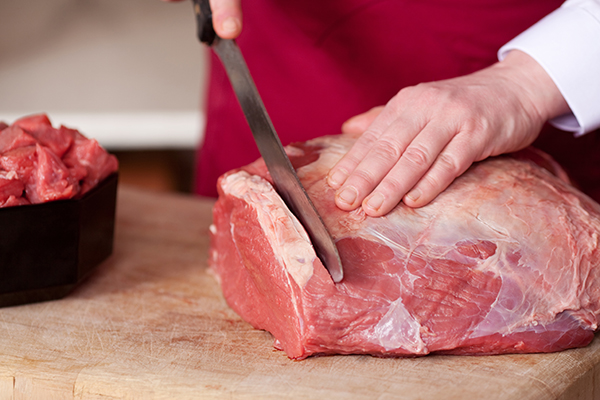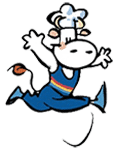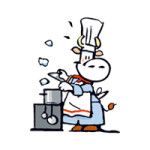 High-quality raw material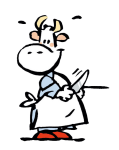 Adapted methods and tools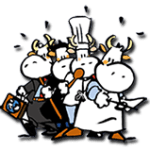 Responsible men and women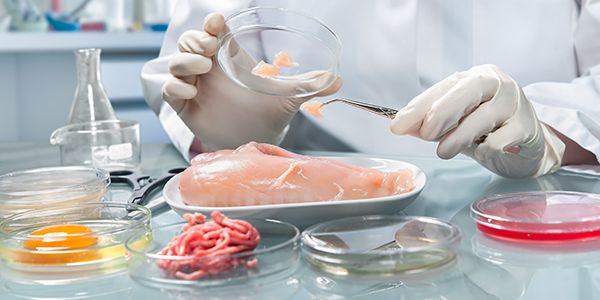 Certified sites:
Beauvallet Catering (Pithivier, Ambérieu, Floirac)
Certified site:
Plainemaison Aquitaine
Certified site:
Hapi Iberica
Certified site:
Plainemaison Aquitaine
Certified sites:
Plainemaison Aquitaine, Plainemaison Occitanie,  Beauvallet Restauration and Amural Productions
Certified sites:
Plainemaison Aquitaine et Plainemaison Occitanie 
Certified site:
Hapi France
Controlled and certified sites
Our sites are committed to an ISO policy and are controlled by an independent French organisation which attests to their compliance with quality management and health and safety standards, with teams that work as close to the field and your products as possible: a dozen quality engineers and technicians on production and distribution sites and a centralised structure for tracking standardised quality in all our sites (certified or not).
A guarantee of information to the consumer : legal and practical labeling and full upstream and downstream traceability ensured.
Crisis prevention and management unit
Scientific committee to support us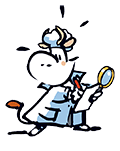 Do you have a question about quality?
Beauvallet Quality Department
ZI rue Raoul Follereau
45300 PITHIVIERS – France
Phone: +33 (0)2.38.30.07.27
Fax: +33 (0)2.38.30.74.67
Email: qualite@beauvallet.fr