A mark of quality beyond our borders
Beauvallet companies are present around the world to guarantee customers a controlled sourcing process for raw materials and ensure high-quality supplies in volume.
Beauvallet also provides a local sales presence in Europe with two subsidiaries: Hapi Iberica and Hapi Polska and sales offices throughout the rest of the world.
Whether in supplies or sales, Beauvallet companies have extensive international expertise thanks to in-depth knowledge of local markets, the application of a rigorous quality policy and the desire to always offer customers innovative and tailor-made products.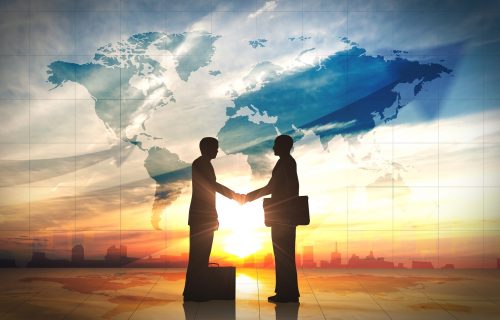 With 2 Hapi subsidiaries in Spain and Poland and a sales presence all around the world, we can ensure close and lasting relations between suppliers and our customers, through controlling our supplies and via the permanent dynamic of an innovative and customised product offer on our different markets around the world.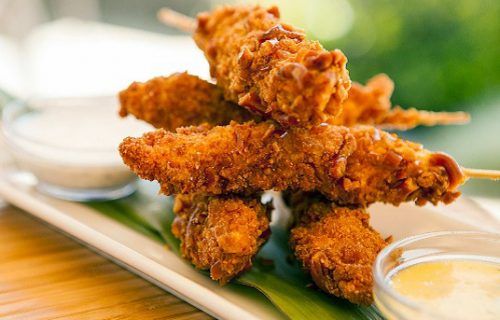 Our extensive industrial and culinary expertise means we can provide a wide range of meat and poultry, raw or cooked, tailor-made processed products adapted and designed for each distribution network, industrial companies, mass retail or food services, backed by supermarket own-brands or distributor brands.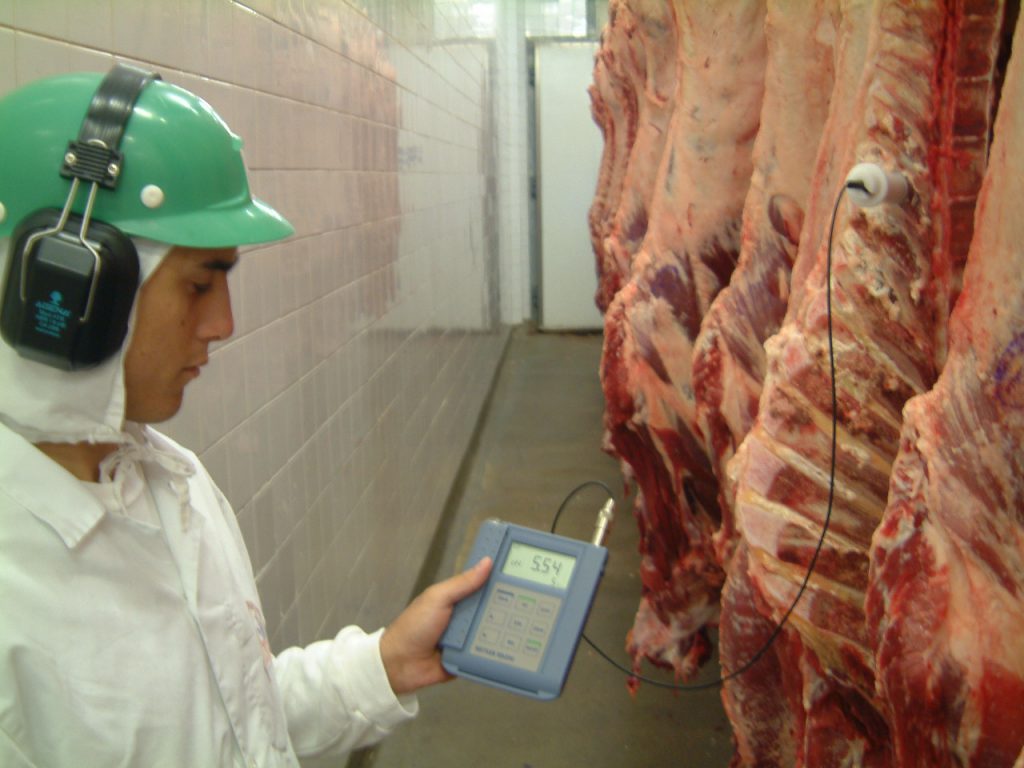 Our Hapi Iberica and Hapi Polska subsidiaries
Beauvallet is a major operator on the international meat and poultry markets. Our Hapi Iberica beef production site in Spain and our Hapi Polska frozen poultry site in Warsaw mean we can secure and control the supply chains and seize any market opportunities for developing new resources around the world.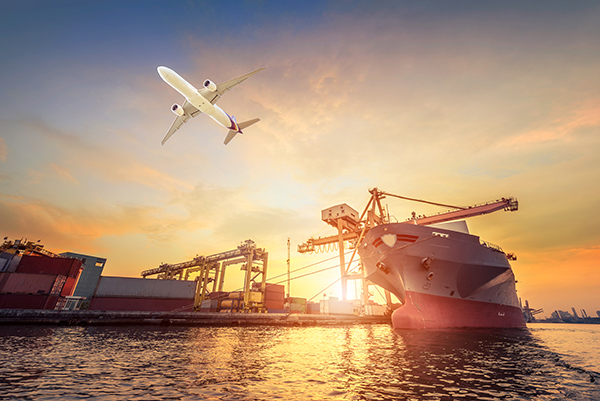 Our sales offices and travel all round the world help bolster lasting and closely-managed relationships between our suppliers and our customers, export our our expertise and give us a competitive edge in changing markets. We are always open to new culinary trends and eating habits and are developing sales opportunities for our markets on every continent.
Prospection et nouveaux marchés sur les Emirats Arabes Unis
Les entreprises Beauvallet sont présentes au salon Gulfood aux Émirats Arabes Unis à Dubaï, véritable carrefour commercial à mi-chemin entre l'Orient et l'Occident, et point de rencontre de l'excellence de l'industrie alimentaire mondiale venus de plus de 200 pays.
Cette référence mondiale pour les métiers de la restauration et de l'hôtellerie constitue de belles opportunités commerciales pour les activités de Beauvallet Brasil, Hapi viande et volailles ainsi que CV Plainemaison et ses viandes de races françaises, présentes sur le Pavillon France, Hall 3 Meat and Poultry.