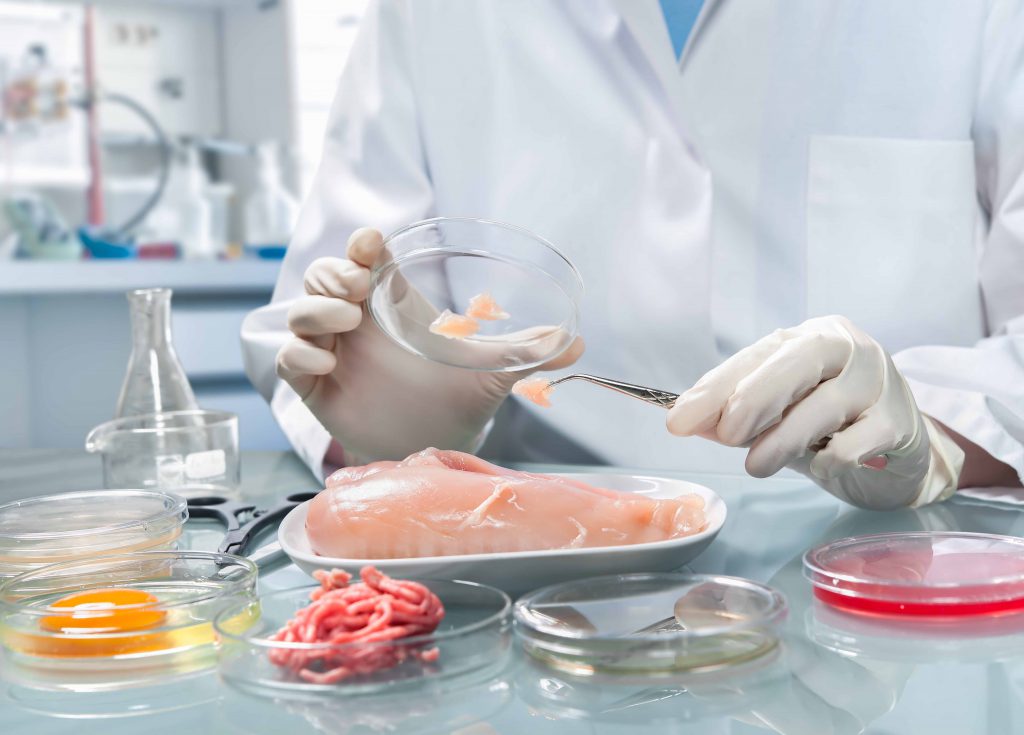 Beauvallet's quality and production departments work every day to guarantee the quality and safety of the products sold on our production and sales sites.
We have set up defined and uniform working methods on the sites, certifications, traceability tools and controls at all stages, in order to work sustainably and work to secure all our meat purchases.
The meat friezes allow us to visualise the essential implementations of the last 20 years at Beauvallet with the short and medium term perspectives.
Do not hesitate to contact the quality department to obtain the friezes and exchange if necessary.
Our commitment to quality