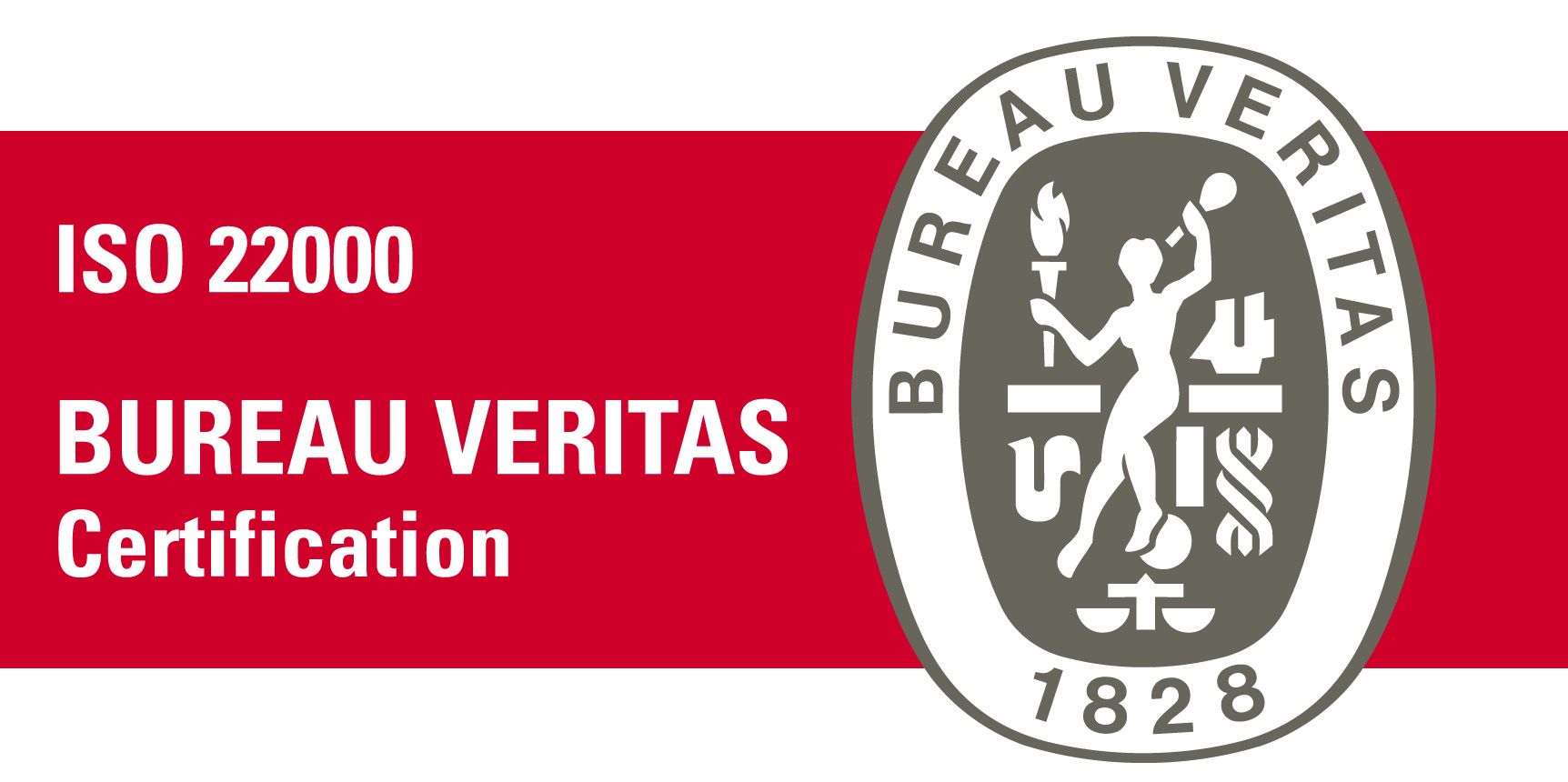 Beauvallet is always working to guarantee safe products compliant with customer expectations, and has been using its ISO 9001 management system since 2000.
Today, Beauvallet is entering a new phase with its ISO 22 000 certification for the Pithiviers production site for all its activities:
Carcass cutting, cuts, processing, packaging beef, lamb, pork and their offal, fresh and frozen and meat product sales.
The ISO 22 000 standard is an international standard which applies to all activities representing a food chain and provides a framework for managing health risks. The certification validates our safety management system for food products:
– HACCP study,
– Controls and checks at every stage
– Best practices,
– Safe and secure supplies,
– Operator training,
– Process management, …
The annual audit by an independent accredited organisation ensures the longevity of this system and permanently challenges the system with a view to continual progress.
This certification involves all employees with the corporate project and we are pleased to share this success with you which we hope will strengthen your trust and our commercial relationship.
ISO 22 000 certification for Beauvallet Pithiviers