New seasonal products: SKEWERS AND SLICES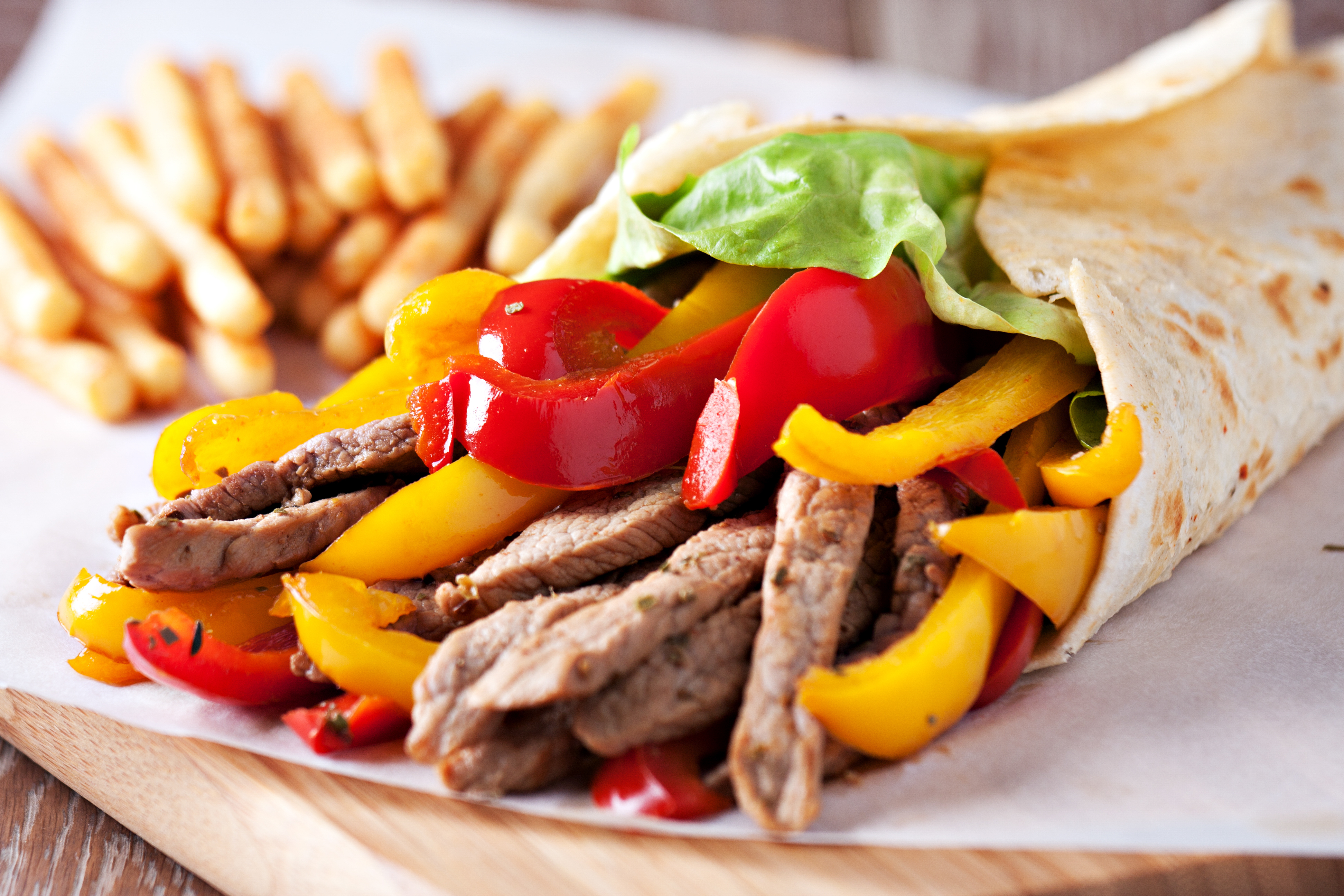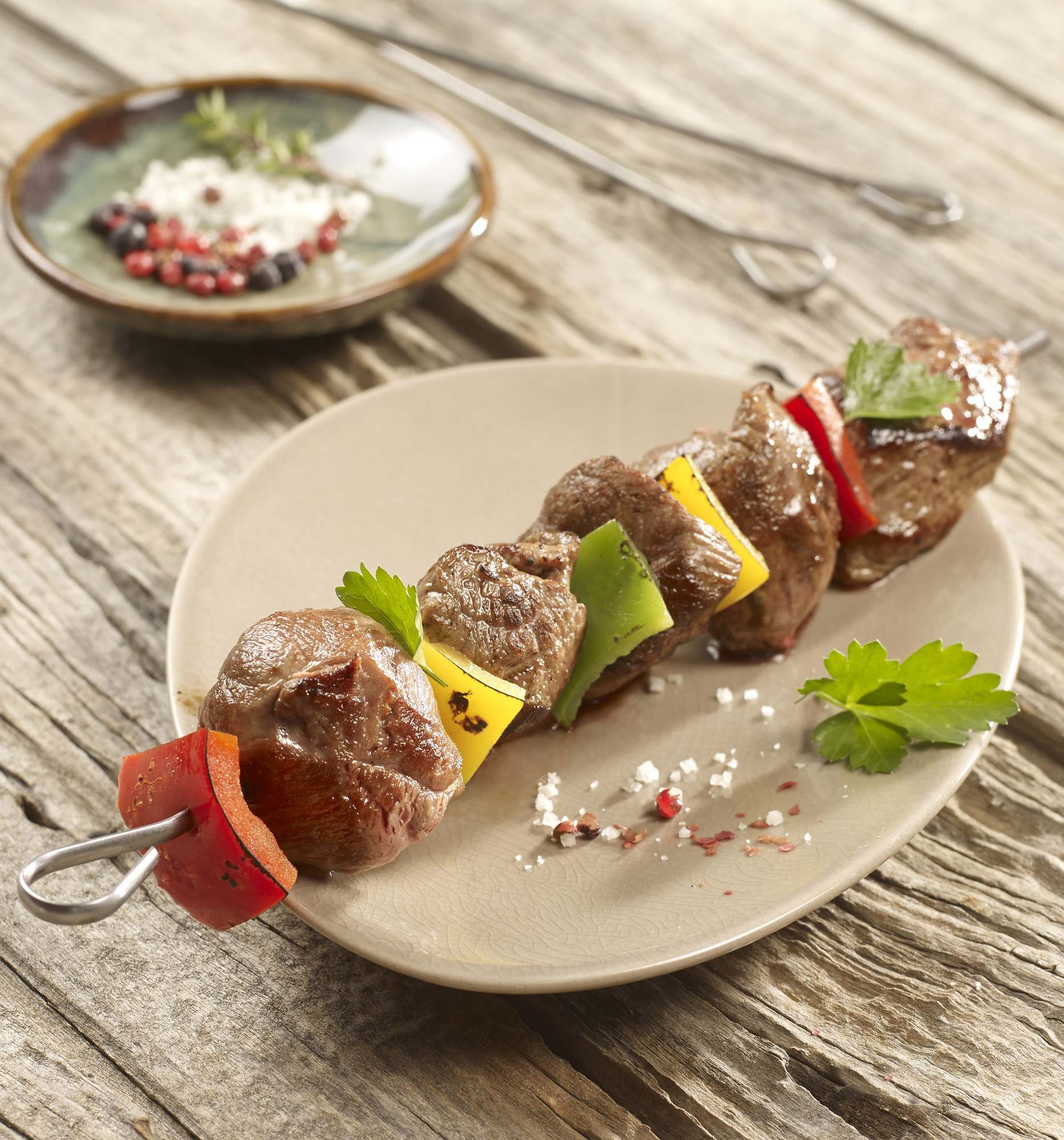 To go with the sunny weather, Beauvallet Restauration has a large range of kebabs, skewers and chopped beef, veal, pork, lamb and mixed meats, artisan by quality and perfectly butchered, hand cut and assembled to whet your customers' appetites.
Large marinated kebabs, generous and delicious at 300g on the plate, on stainless steel skewers: different and creative mixed grill products for your menus and dishes of the day.
And if you wanted to play the "classic" card, 100% raw meat kebabs, between 130g and 180g, depending on the type made with beef, veal, lamb or pork… Fresh, traditional products on stainless steel skewers for tender and flavourful barbecues. 100% fresh meat versions also available as 60g mini-tapas skewers. An offer adapted to your cocktail parties, themed evenings and starters too.
Our marinated meat is also available as chopped meat for your dishes of the day, themed menus, sandwiches, wraps, fajitas, salads, wok dishes and grilled dishes. A range of tender, marinated, raw chopped meat in a variety of flavours and tastes, a high-quality offer which guarantees customer satisfaction and has a low portion cost for the restaurant. Ready to use, practical and quick to cook: pan-fry or grill in a few minutes.
Essentials for varying your recipes and pleasuring the palate!
Read more: download the Seasonal Products brochure for summer 2017 from your Professional pages
Enregistrer
Enregistrer
Enregistrer
Enregistrer